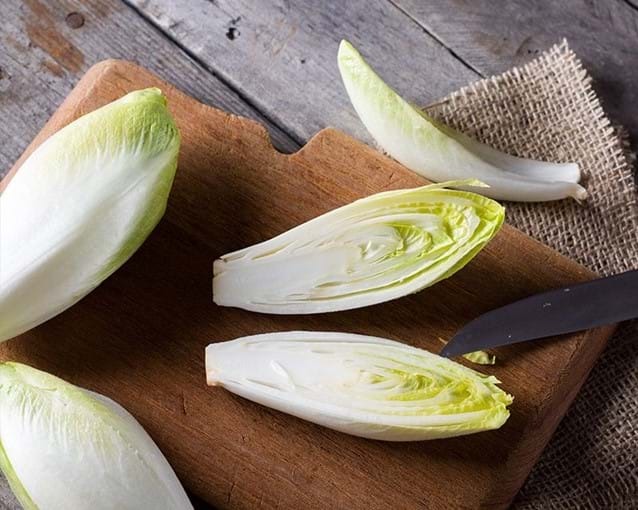 Back on the stand!
Endives and chicory are a variety of leaf vegetables, crisp, fresh and delicate they are perfect in salads!
When cooked, they take on a whole new taste and texture becoming soft and tender.
.

Can't decide how to eat them?
.

Try on our recipes! Endives salad or the Endive and ham gratin!
.

Take away at the French market in all our locations and for delivery at elmercadobangkok.com and on Line at @elmercadobangkok
.
#elmercadobangkok