El Mercado started with 4 people "doing it all", 6 tables, 10 cheeses and cold-cuts, a coffee machine and lot's of ideas, dreams and hopes.
As a concept, El Mercado means "Market" in Spanish and it refers to a place to find a variety of the fresher and finest foods, usually seasonal, at a reasonable prices.
It is also where you can find one of the most authentic glimpses of life in any given city or town! Locals buy their groceries and restaurant owners stock up on fresh ingredients.
This market is the place where you taste the food you will buy to get home, have a meal that contains fresh products or just enjoy a drink with longtime friends or newly met neighbors.
Soon, more tables were added, more rooms were opened, more ideas enabled El Mercado to expand.
The shop has grown, the product range extended, a bigger kitchen appeared, a production center, a bakery and pastry lab and El Mercado Phai Singto as it is today was launched.
After 6 years El Mercado represents 4 restaurants, 4 groceries, a B2B business and an e-commerce platform.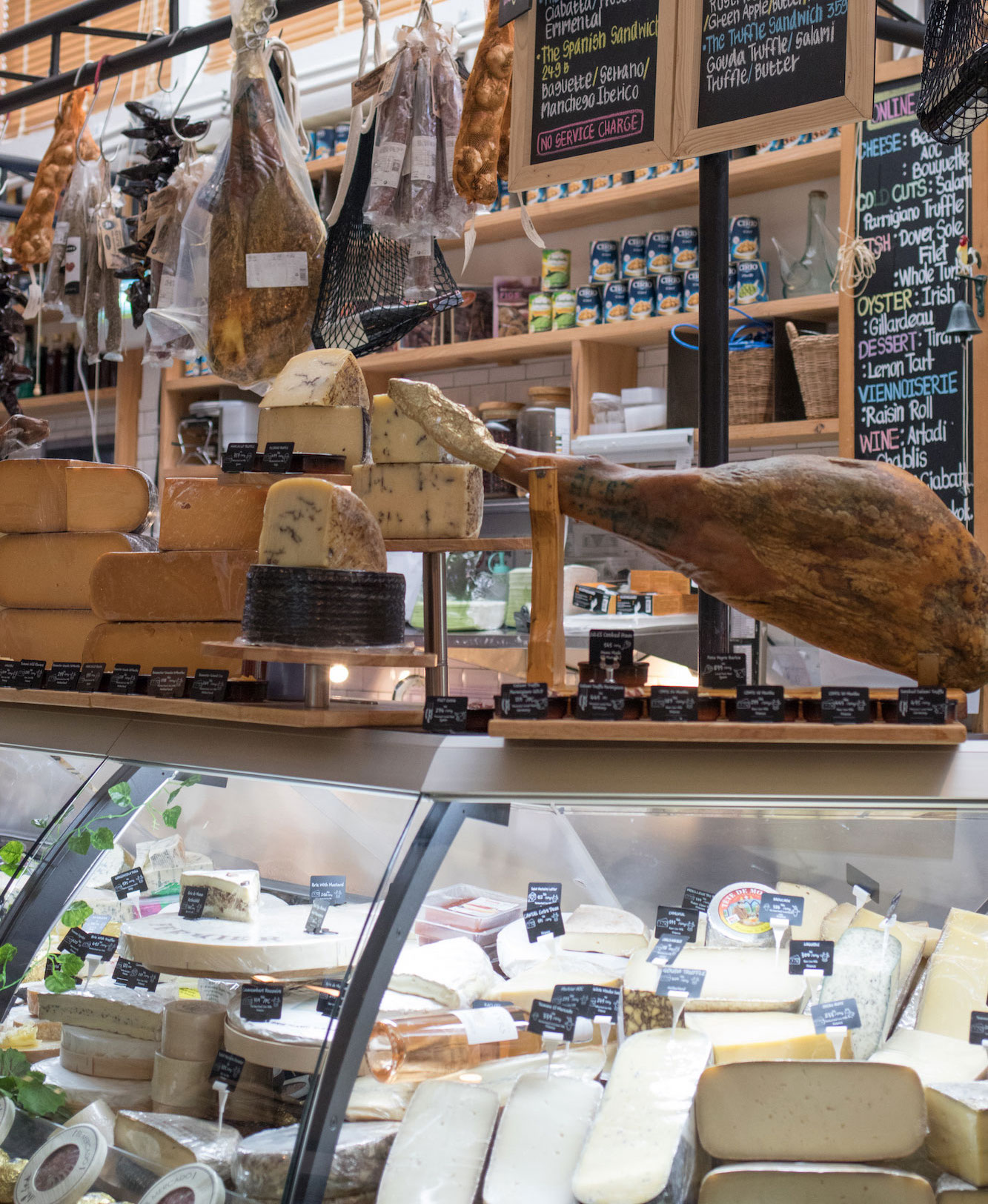 It all started with Axel and Griselda (Lala), a Franco-Spanish couple in love with good products, presented and enjoyed in a casual environment and relaxed atmosphere, who desired to bring to Bangkok a taste of the Mediterranean and a range of unique products in town.
Joined by a passionate bunch of professionals to support the expansion of the business, El Mercado now hires more than 130 employees dedicated bringing quality, consistency and unique products to our customers all over Thailand.
Built by and shared among all of us at El Mercado:
Work hard, be honest, flexible and empathy.
Empower through training.
Express gratitude and care.
Serve with passion.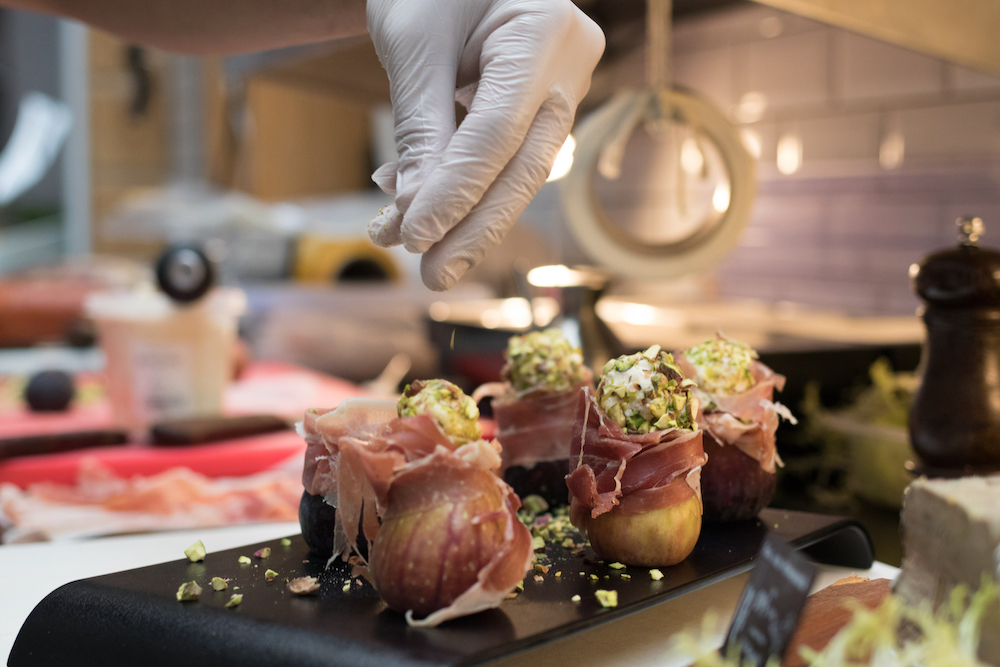 To give an alternative food experience to each person by providing a wide and unique range of food and beverage products in Thailand.
Provide our customers an educative and wholesome shopping experience with a community presence
Be self-sufficient by producing our own products and the ability to order and import 
directly from producers/suppliers all over the world
Be inclusive by hiring from organizations that provide help to people with learning difficulties
Be socially responsible by being involved in a myriad of activities with various communities across Thailand including donations to organizations, providing community support, and donating funds and assets to charity
To be sustainable by reducing the carbon print and working on reducing waste daily by not over producing, transforming products and giving to the people in need.
Since 2018 we have been involved in different projects:
STEPS WITH THEERA
Vocational center for people living with learning difficulties.
El Mercado hires nowadays a few staff who are either working at the kitchen, office, groceries, restaurants or bakery.
See details on our collaboration as an employer, as well as trainees experience with us:  Steps Case Study
SOS – Scholars of Sustenance Org.
International Food Rescue Foundation based in Thailand and Indonesia
Collaboration based on 3 main projects:
1) Compost Program:
Inedible food scraps were sent to farms to use as raw materials in making compost for agricultural purposes.
2) Rescued Edible Food: 
Collecting quality surplus food to deliver directly to communities in need
The meals are distributed in different orphanages, asylums, and other foundations 
3) Charity community support during the Covid-19 pandemic:
Providing weekly donation of meals to highly impacted communitie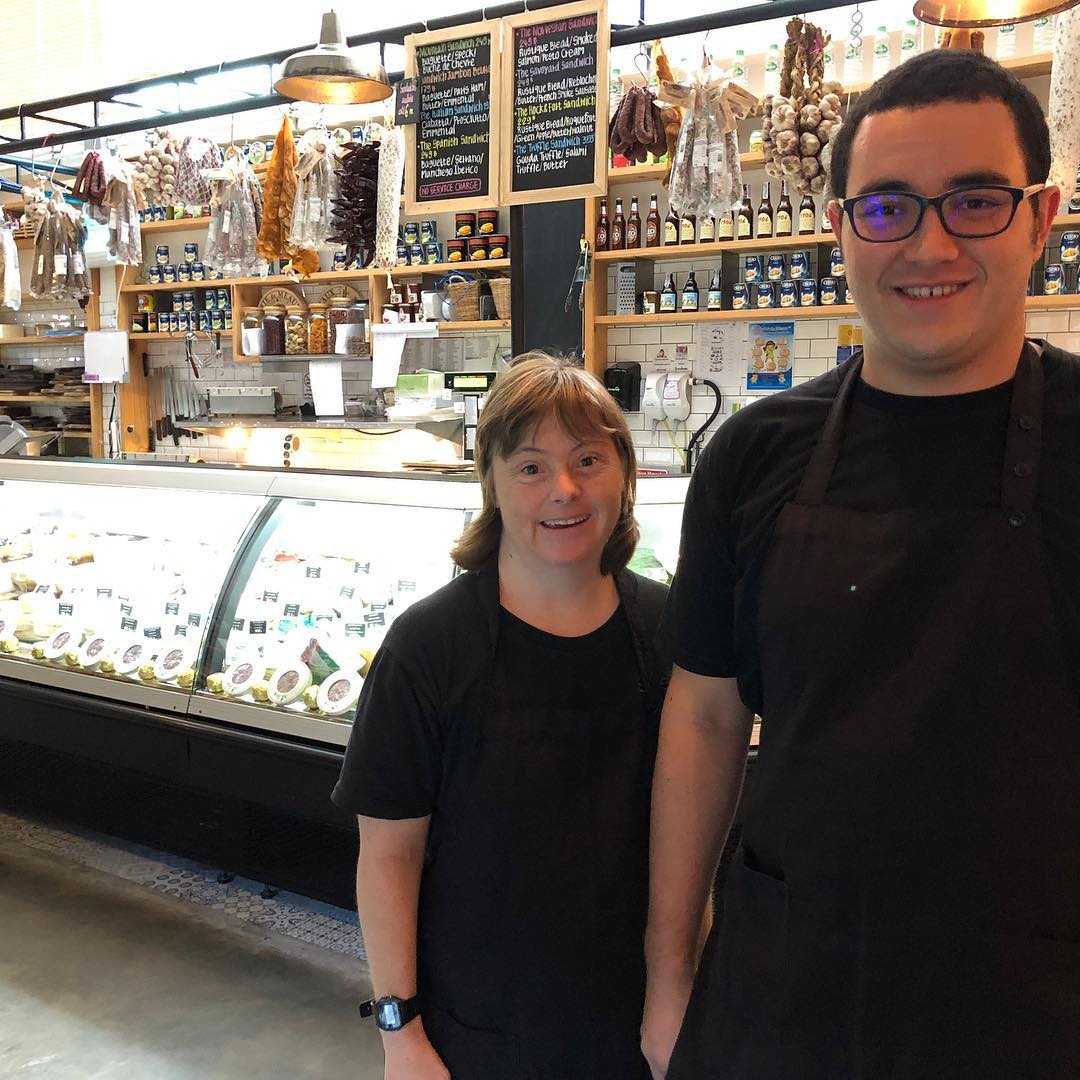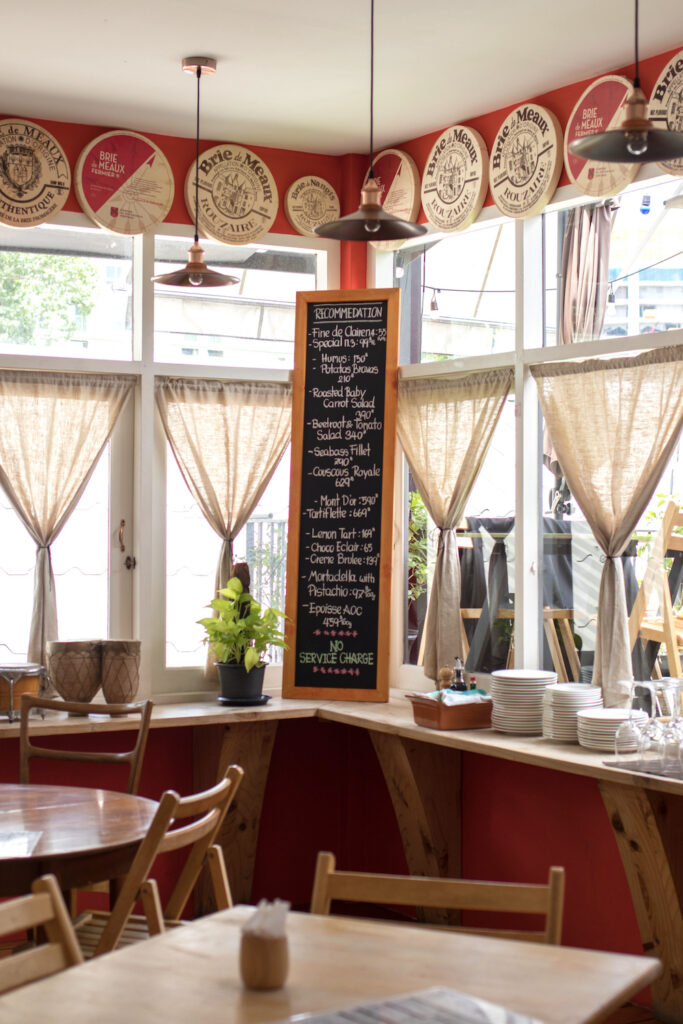 BAAN DEK FOUNDATION
Foundation which aims to foster children's education, health and safety in Thailand
El Mercado supports the BLUE FORK campaign launched by BANDEK FOUNDATION to raise funds for children most in need of access to better nutrition and medical attention.
In this program El Mercado created a special dish with a BLUE FORK logo sign on it and all the profits from this dish sales are donated to Baan Dek Foundation.
KLONG TOEY MUSIC PROGRAM
Organized a concert at El Mercado to help the Klong Toey Music Program organization to collect funds to become a foundation, which is now under https://paintbrushfoundation.org/
CAMILIAN HOME ORPHANAGE FOR KIDS WITH DISABILITIES
Non- profit children's charity, targeting orphaned and abandoned children living with disabilities.
El Mercado collected funds for the charity through 2 actions:
1) Installing Funds Collection box for the orphanage in our outlets 
2) Sales of eco- friendly toothbrushes and straws, placed in our groceries,  all proceeds are allocated  to this project 
SELECTIVE GARBAGE COLLECTION FOR RECYCLING
Cartoons, plastic bottles and clear glass bottles are separated daily and collected for recycling by locals. 
Curious to know more about us and our story?
Don't hesitate to contact us at [email protected]