"Best fresh imports since 2015, because you deserve nothing lesser than the best" - El Mercado
The pleasure of variety on your plate.
We deliver to your doorstep!
Order away via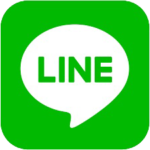 @ELMERCADOBANGKOK
Book your table by making a reservation here!
if you can adjust it to Learn our easy recipes
and become a master chef at home!
Join our subscribers list to receive the latest news and promotions!